Southside Concrete Polishing
Epoxy Flooring & Concrete Refinishing & Polishing New York City
Do you have an Epoxy Flooring Project we can help with?
Call us for a custom floor consultation.
Let's make your vision a reality
Contact Us
Why choose us
Voted the Best Polished Concrete and Epoxy Flooring Company In New York City. Southside Concrete is committed to excellence, integrity, and quality.Read on to discover the Southside Difference.
We are passionate
We care about our clients and we care about your floors. The southside difference means that we are dependable, show up and work tirelessly until your floors are absolutely perfect. We want every one of our floors to be award winning because we take pride in our work.
Honest & dependable
For us, honesty is the only policy and we strive to complete all projects with integrity. We cary this into every facet of our jobs from manufacturers to installers, our supply chain is based on the right products with dependable results.
Always improving
We constantly receive certifications and use the most up to date materials and equipment so that we can complete jobs in the fastest amount of time while maintaining integrity and attention to detail. This is a life long vocation for us.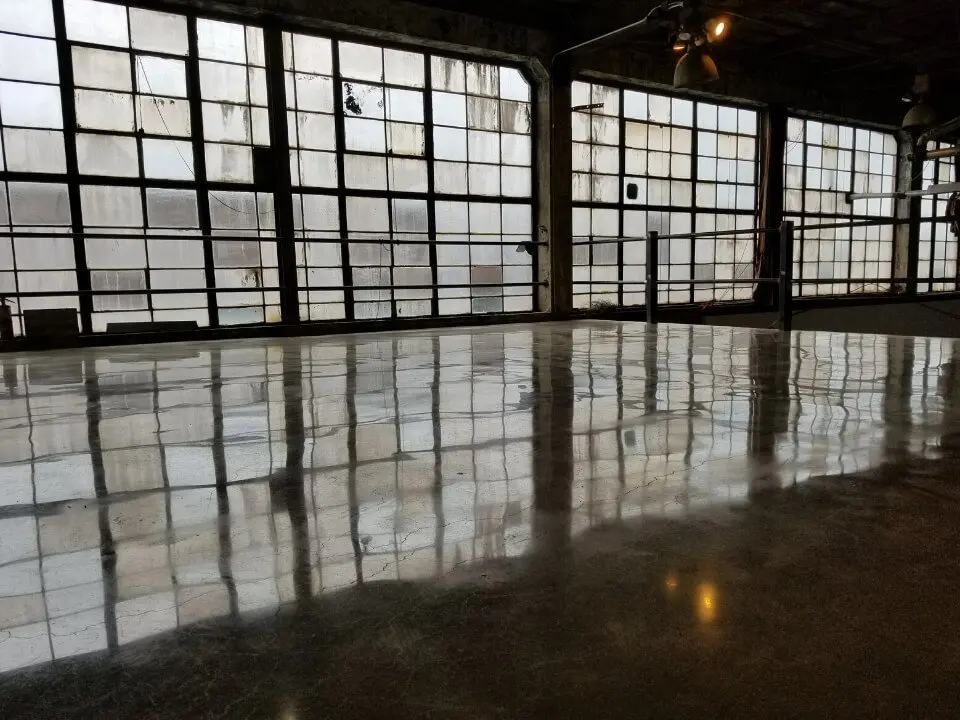 You are 10 seconds away from the free estimation of your dream floor project
Give us a call
Testimonials
Best Epoxy Flooring Company In New York City
Most Reliable and Affordable Concrete Polishing Contractors Near Me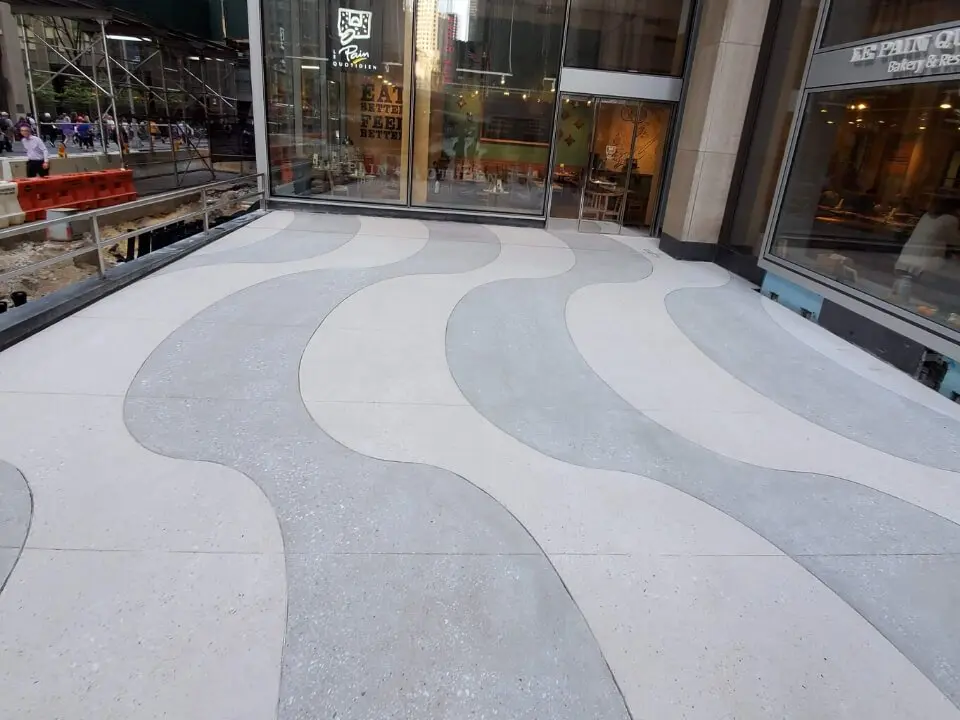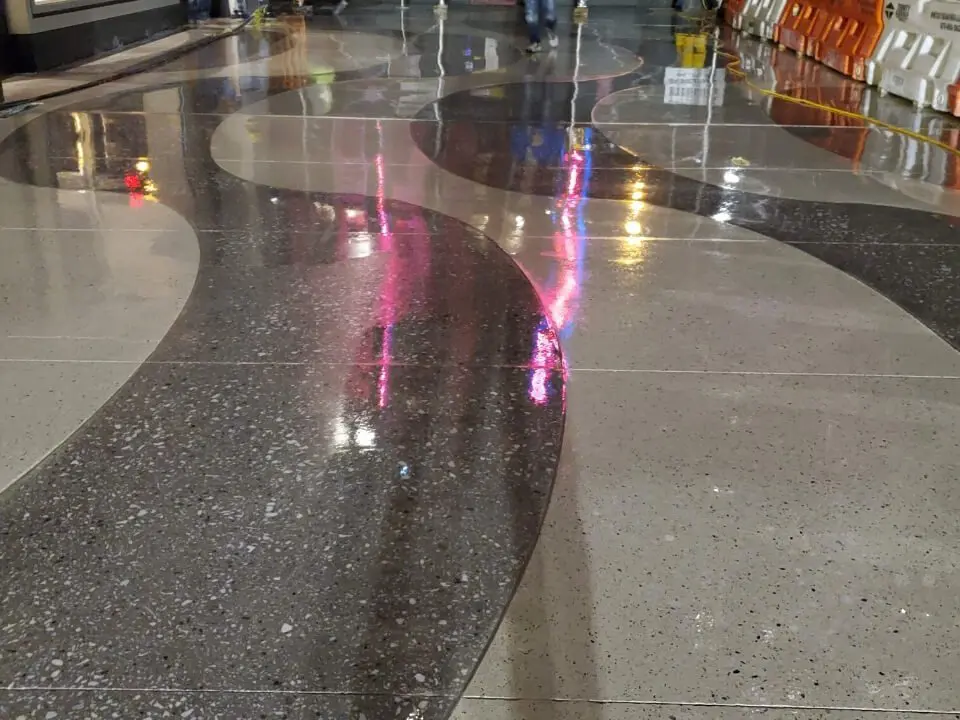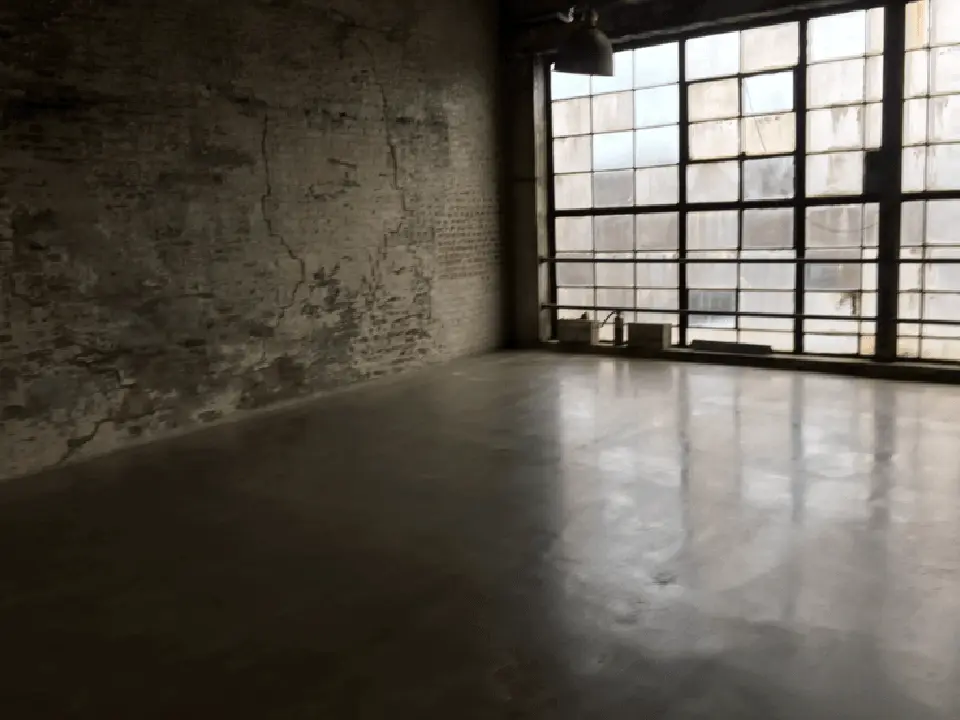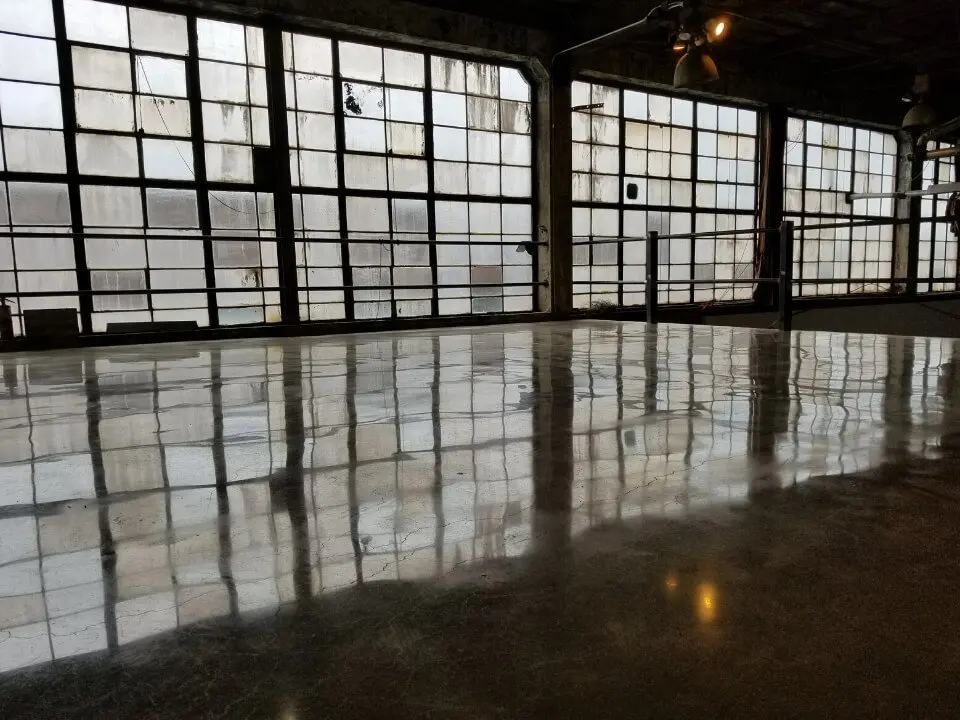 Southside Concrete Polishing
We stand behind our word and make sure that all of our jobs get done with precision, accuracy, and attention to detail. Our reputation means everything to us which means that your floor gets the attention that it deserves. We work with our customers to make sure your polished concrete or resinous flooring system is a match for your needs.
We will help you answer questions that might be difficult, for instance:
Can this flooring system handle high traffic or heavy impact from machinery?
Does the floor need to slope or drain to allow water to flow?
What life expectancy does your floor need to have?
Does your floor need to meet FDA, SQF or other food safety standards?
Can the floor handle spills from grease, chemicals or other compounds?
Do you want a specialty decorative concrete floor, stain or metallic epoxy floor?
At Southside Concrete Polishing, we are here to answer your questions and be your partner in transforming your home, warehouse, business or facility. No residential, commercial or industrial project is too big or too small for us. We have flooring systems for all situations and the experience and equipment to back it up. Do you have a Metallic Epoxy Showroom? Decorative Concrete Cafe? Large Commercial Kitchen? How about 21 year Guarantee on an Epoxy Garage Floor or 48 hour turn around?
Whatever your flooring needs, Southside Concrete is here to meet the demand. We stay up to date by attending seminars, sampling new technology and implementing cutting-edge techniques. There is nothing about the Polished Concrete or Epoxy Floor Contracting world that we don't know. Try Us!
Floor Contractor – Top Rated Polished Concrete Specialists Serving New York & New Jersey
Give us a call
Our Latest articles on floor contracting
No residential, commercial or industrial project is too big or too small for us. We can help you take advantage of the versatility of polished concrete flooring and other resinous epoxy applications. We specialized in for your garages, basements, patios, restrooms, lobbies and more.
As a family owned and operated Epoxy & Concrete Contractor operating New York. We take pride in our being honest and reliable as proven by our numerous clients. We only use environmentally friendly and top quality products in all our applications. Part of our commitment to making your polished concrete and epoxy floor come to life is education. Read our concrete polishing and epoxy blog to find out more about many different flooring applications and what goes into them.
View More